Installation, Monitoring & Maintenance of Servers and PC's
Contact Us!
Need dependable I.T. Support?
Experienced, qualified Consultants are here to help you.
Broad industry experience supporting a wide range of software packages. Qualified programmers in VB.Net and PHP. Database design in MS SQL, MySQL and Access.
Supporting Health, Medical, Real Estate and Legal Professionals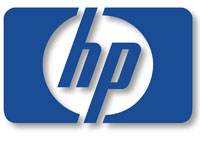 Testimonials
Mary

Eagle Products

Dextralog has been very dependable! So prompt at looking after our business needs.

Therese

Tennis Ranch

We have used Dextralog for many years and have always found they look after our best interests. Very happy with them.